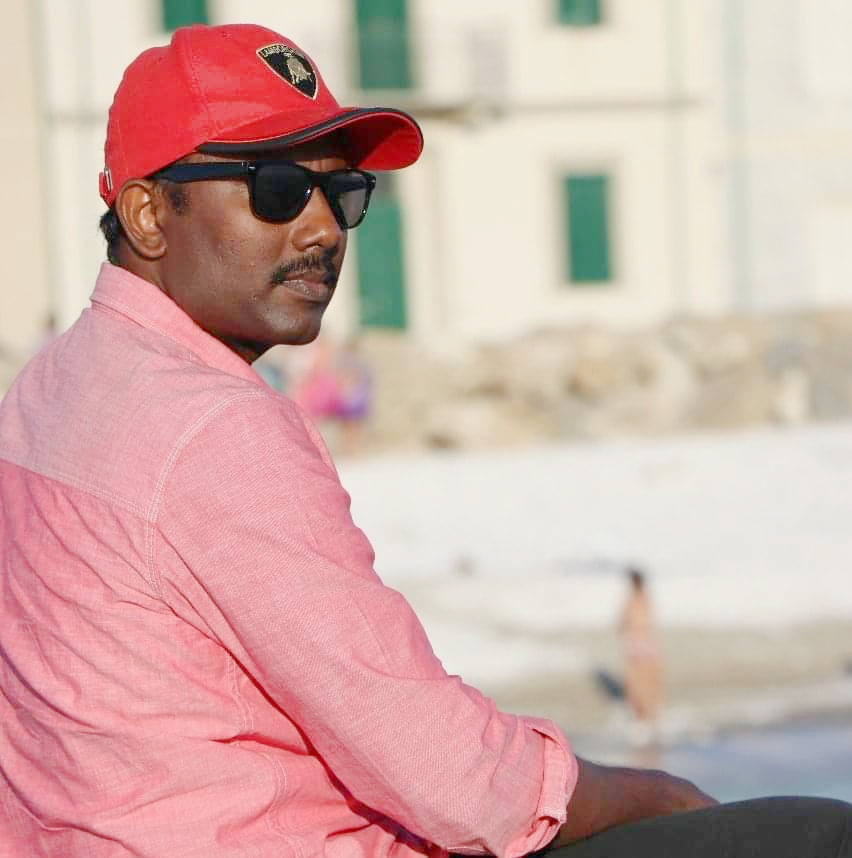 Hello my unique, magical visitor!!
I am so glad that you got to know about me and I am excited to be a part of your life in some way or the other. I am from Chennai, India and living in Hong Kong.
I am an avid follower and believer of Law of Attraction. Visualization, Manifestation and Positive Thinking are my areas of passion and so I have been practicing this for the past 10 plus years. I love people and can relate to most people quite easily. I am also a conscious creator and have been able to create a life for myself that has harmony in relationships, abundance, and beauty in my surroundings and joy in what I do.
My purpose in life is to help my clients bring their energy into alignment, shed limiting beliefs, expand their thinking, increase their confidence, and transform their lives. I want to dedicate my life to guide, coach and empower people to understand their power of thoughts and feelings so that they can enjoy living a life full of harmony, love and happy days.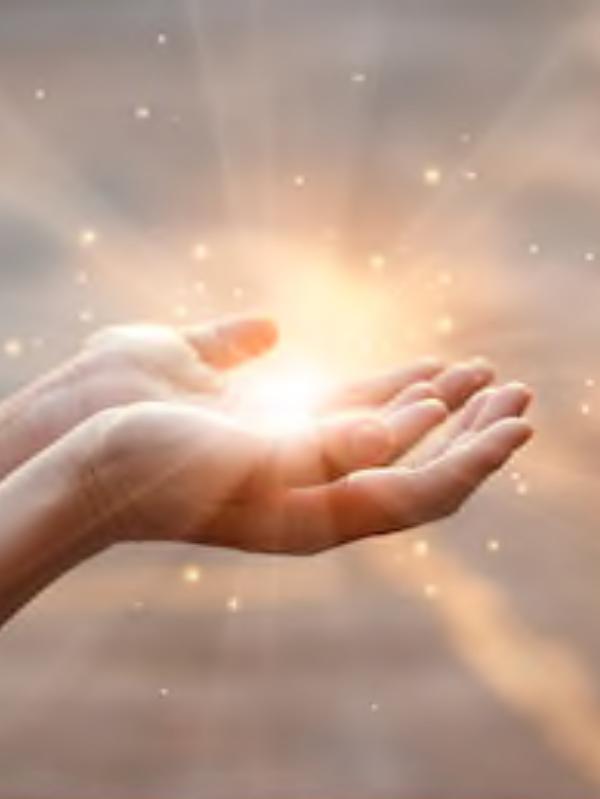 Everyone is born to be happy and achieve their greatest desires.
You have the power within you to get the happiness, relationship, success, health or any other life improvement you want, and I would love to show you how.
With my Law of attraction's personal coaching, you can live your dream life in real. Law of Attraction's Coaching is a light in the dark, a hand up, and a transformational experience. 
Well…
the good news is,
you can have it!!
I believe in a pioneering, intuitive and practical approach to coaching so it works with you in building your life towards what is truly important to you. My coaching is 1-1 basis and I love to be innovative in my approach and customize my guidance according to your life issues and situations.